About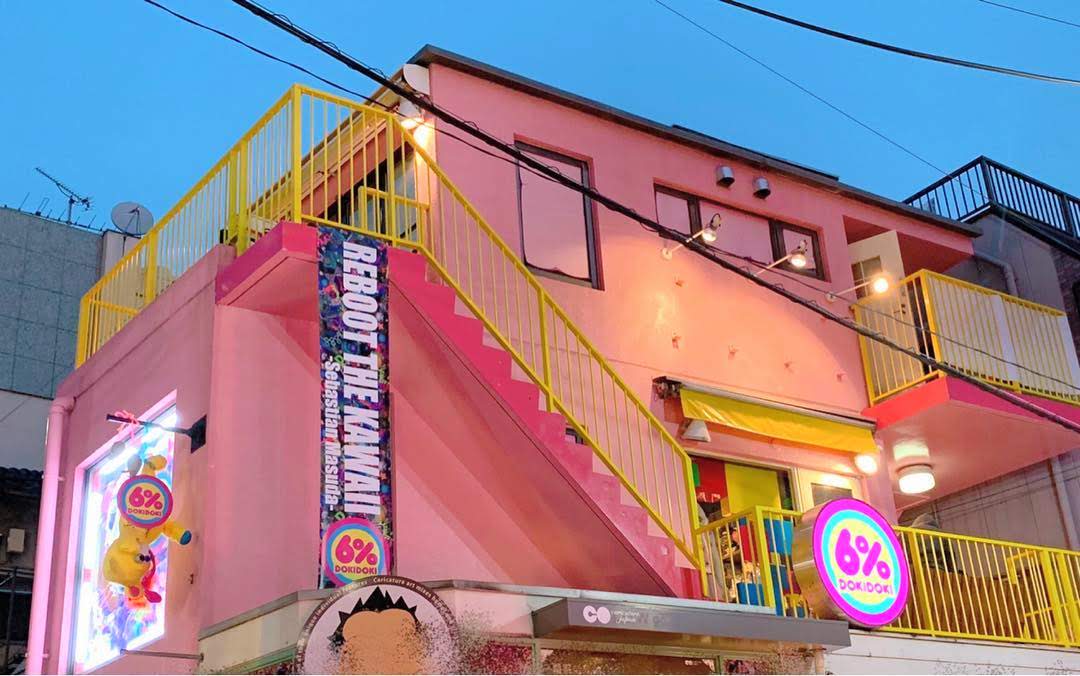 Sensational Kawaii ! - the concept of 6%DOKIDOKI
6%DOKIDOKI is a shop/brand based in Harajuku, founded in 1995 by Sebastian Masuda as a place of creation.
Shop concept 'Sensational Kawaii' means 'shockingly Kawaii', 'exceedingly Kawaii' and 'too Kawaii things and stuff'. We sell original items, select items and projects along to this shop concept.
Also, not only 'fashion' genre, it's important role for 6%DOKIDOKI to expand culture all over the world. As a leading place/people/brand of Japanese pop culture, the shop is continuing original unique creation throughout events and show etc.
Access
2F,TX101bldg. 4-28-16, Jinguumae, Shibuya-ku, Tokyo,Japan
MAP/Opening Hours/Closed day
CLICK